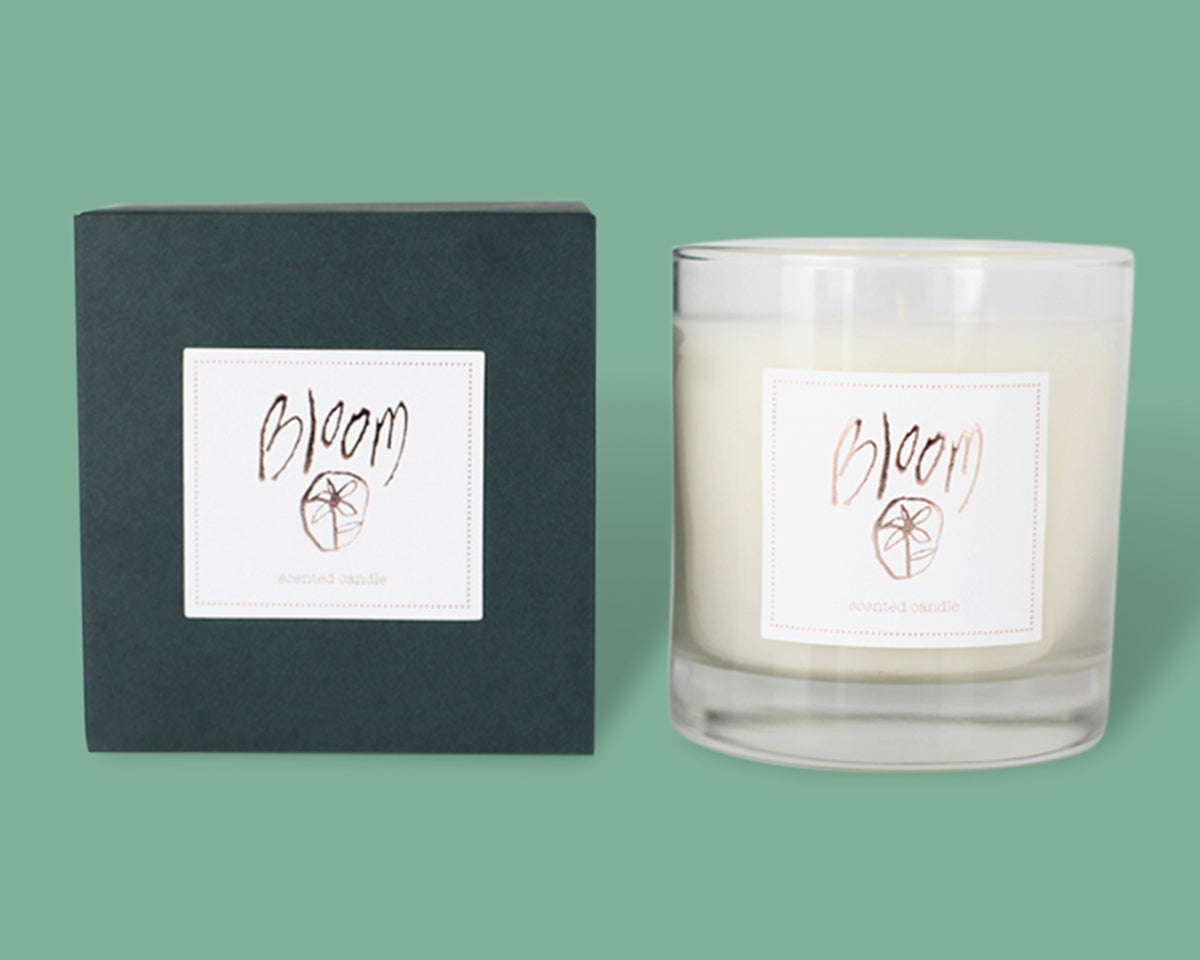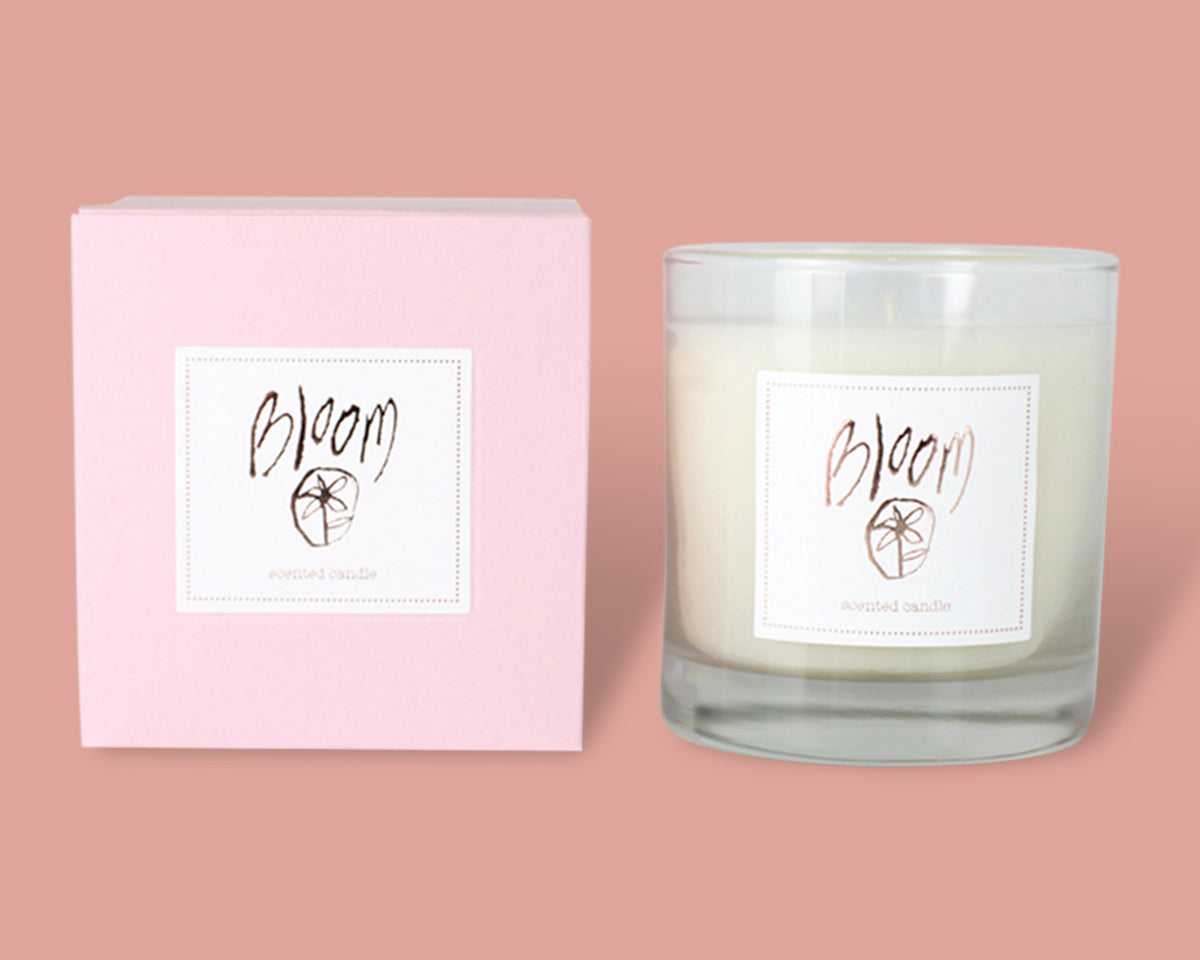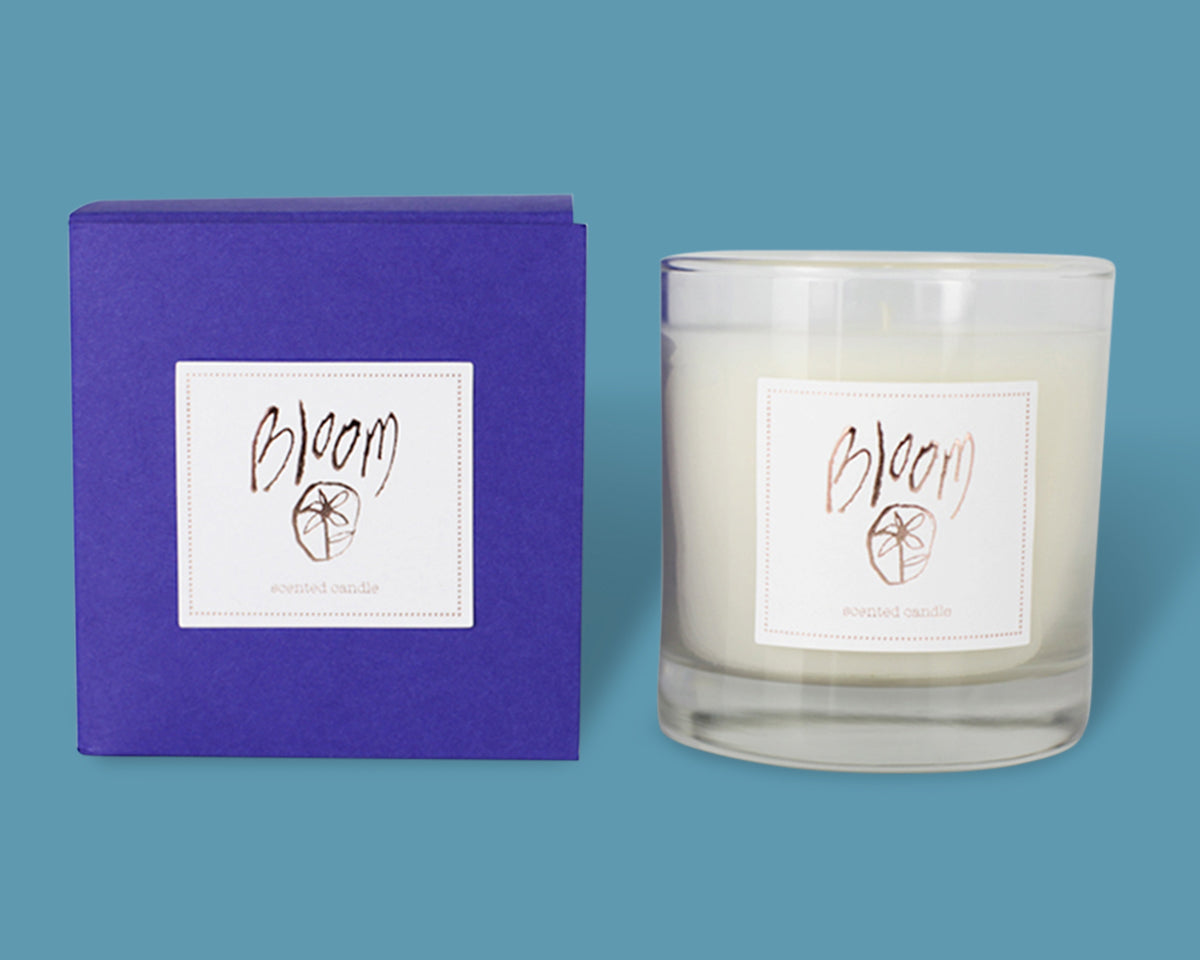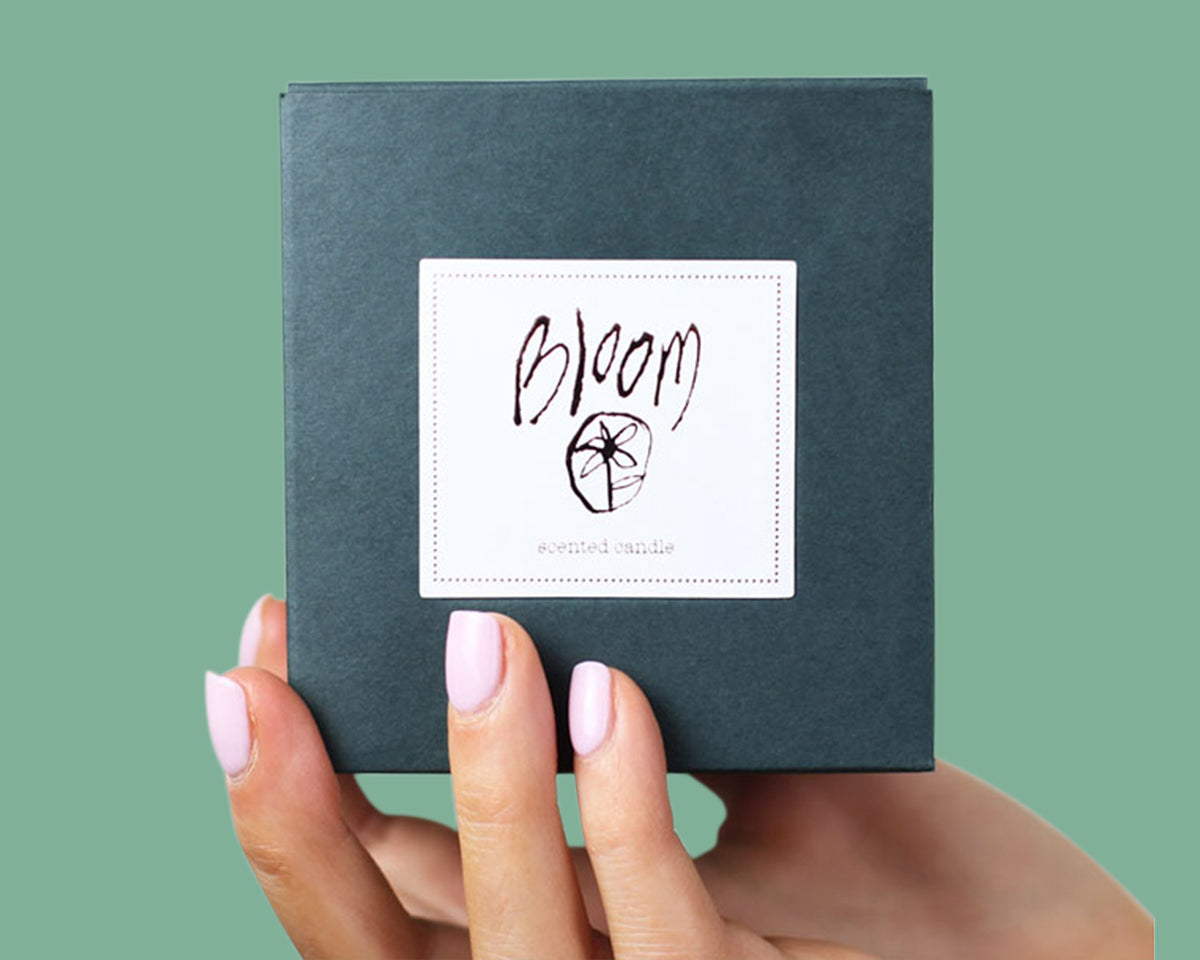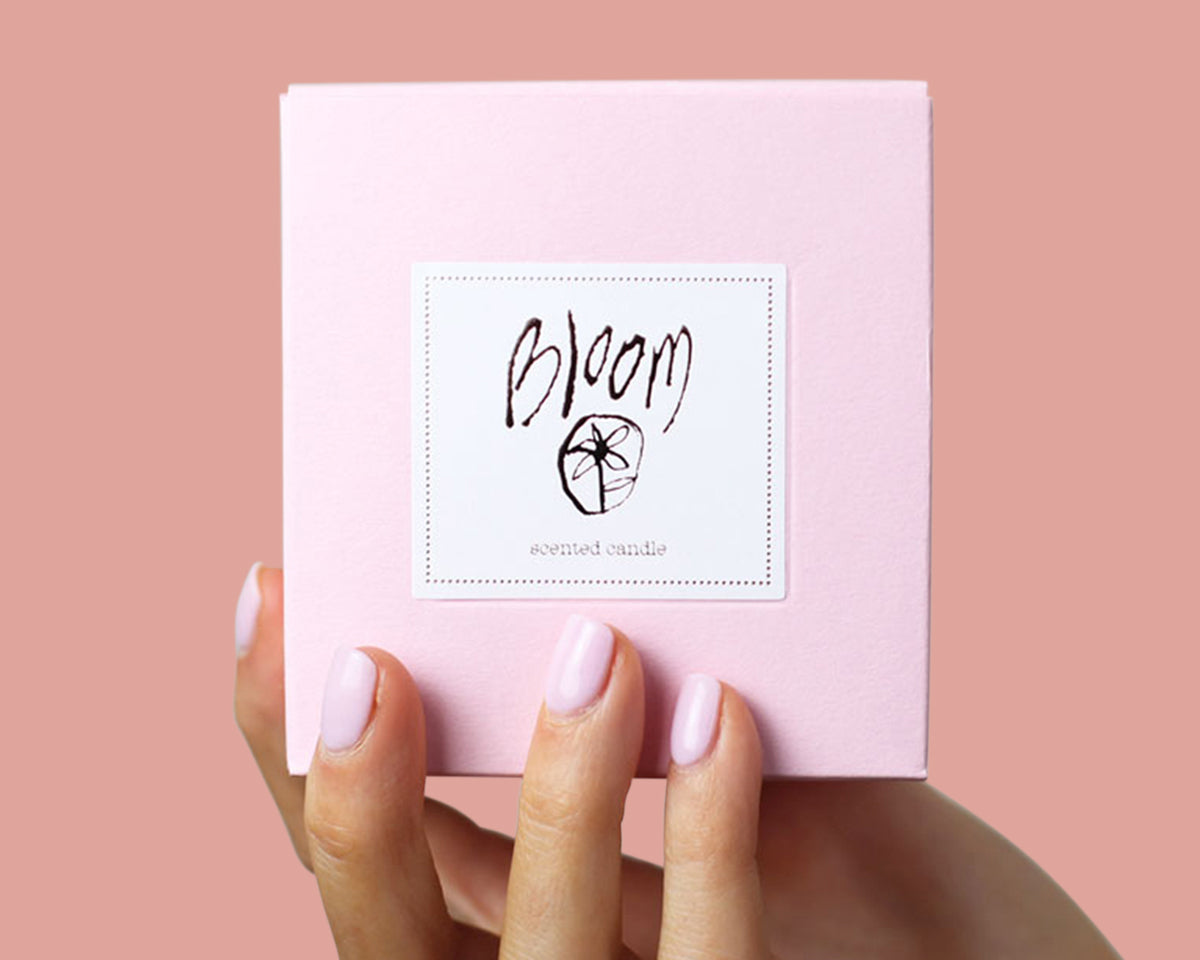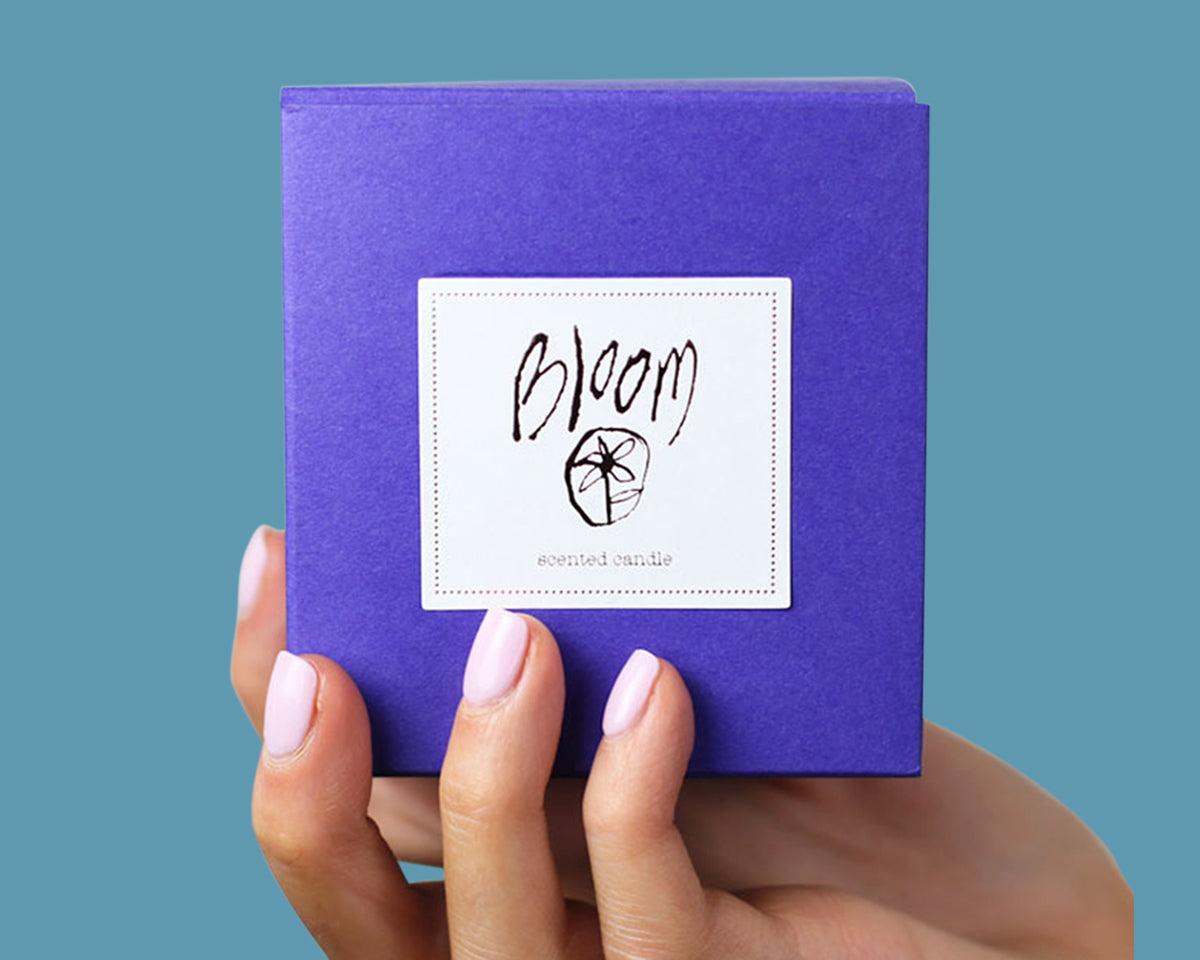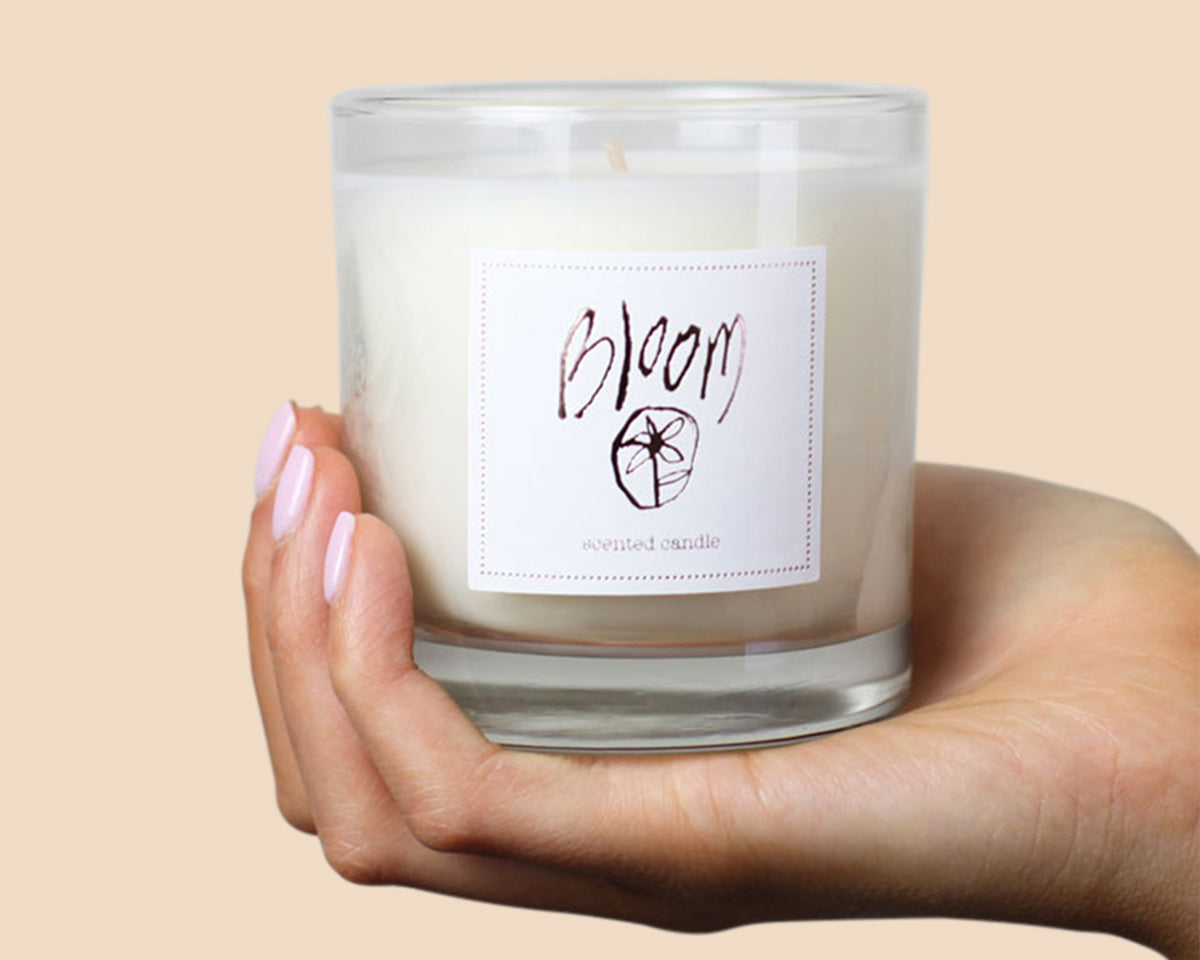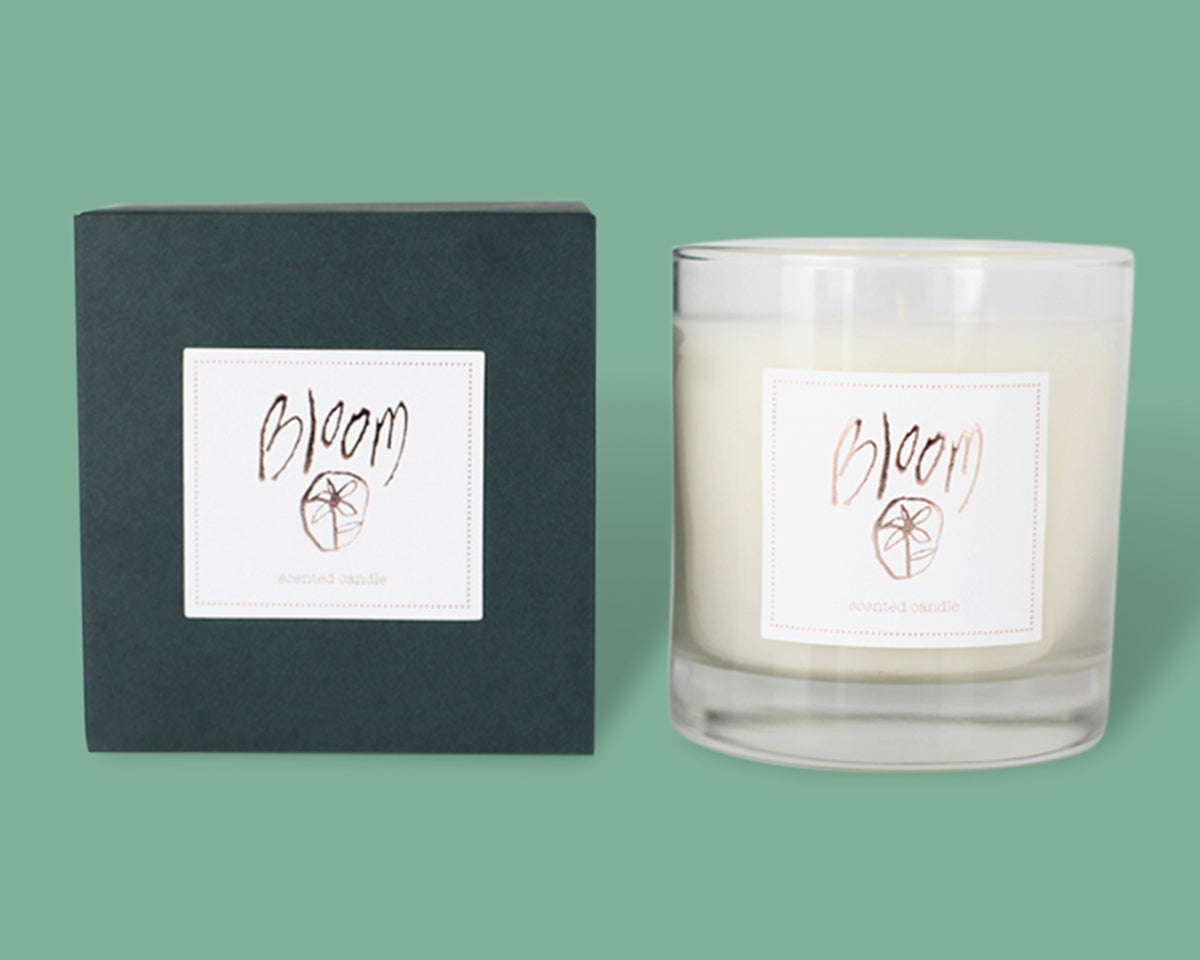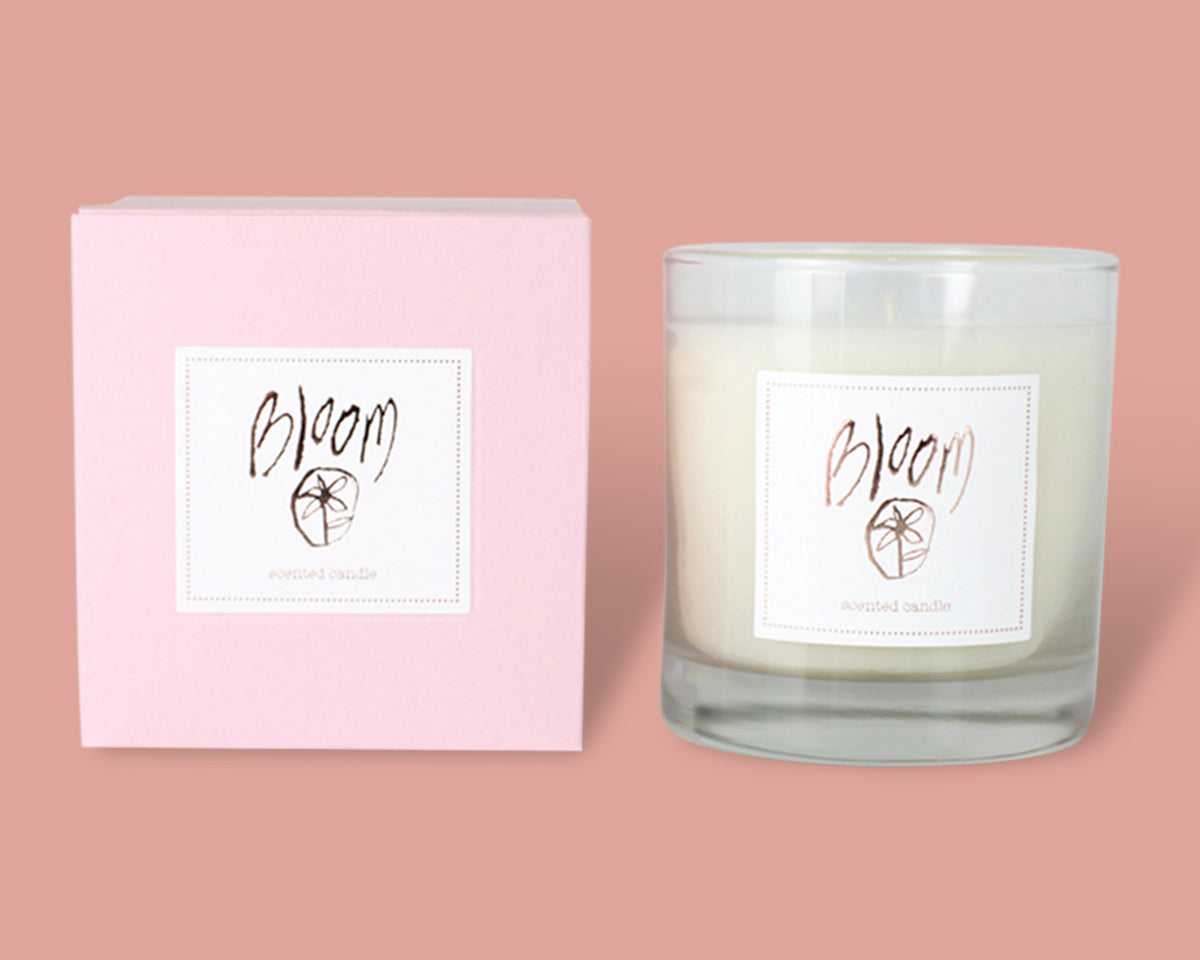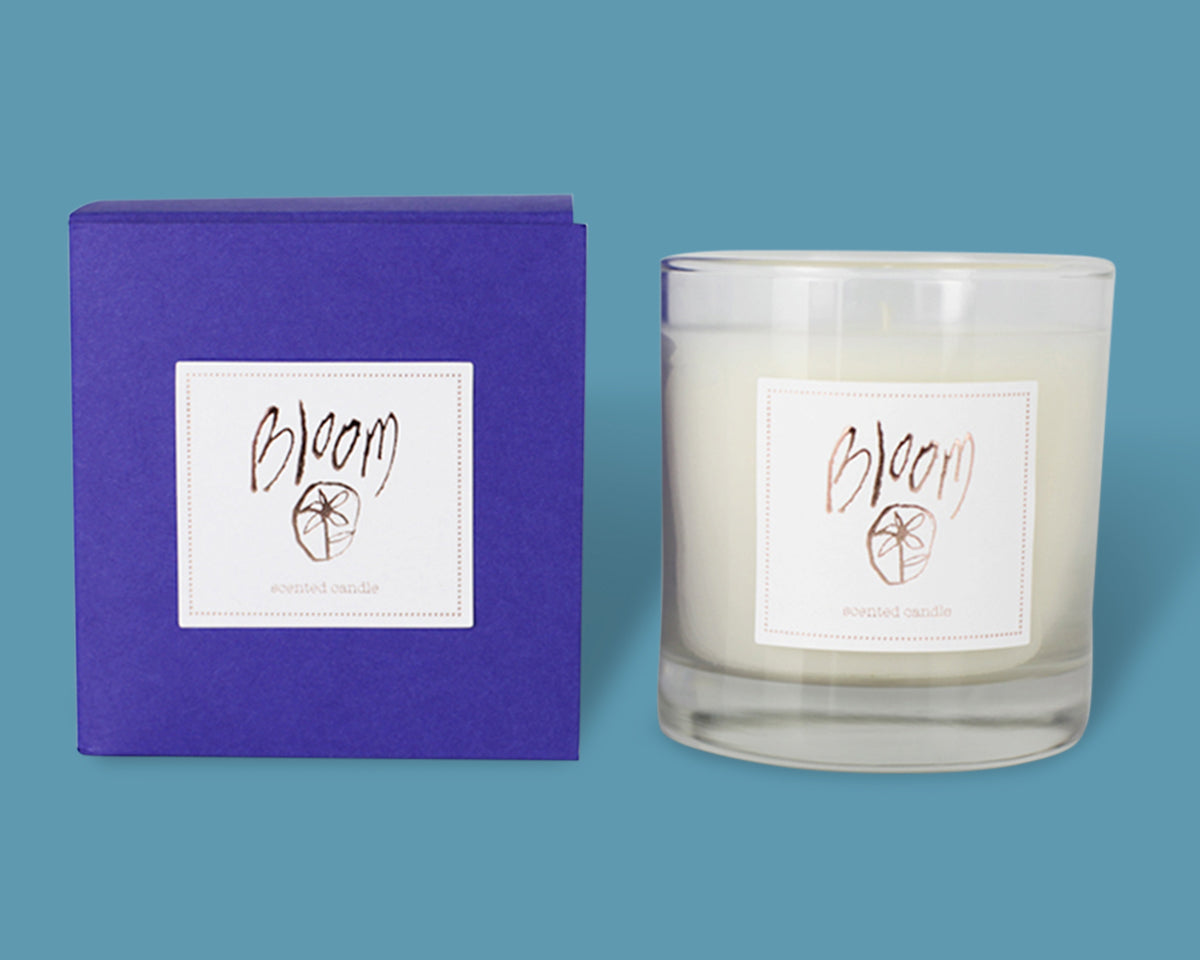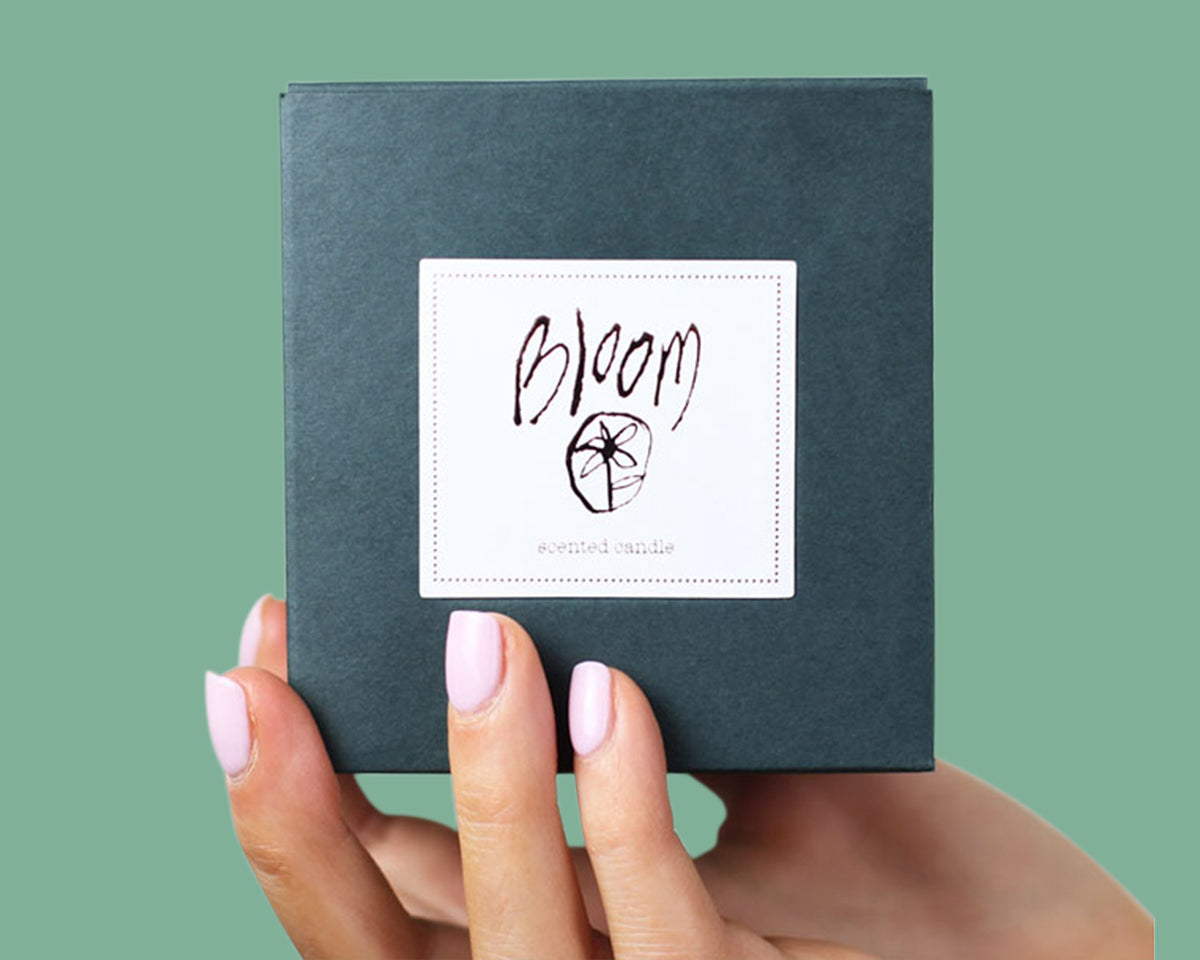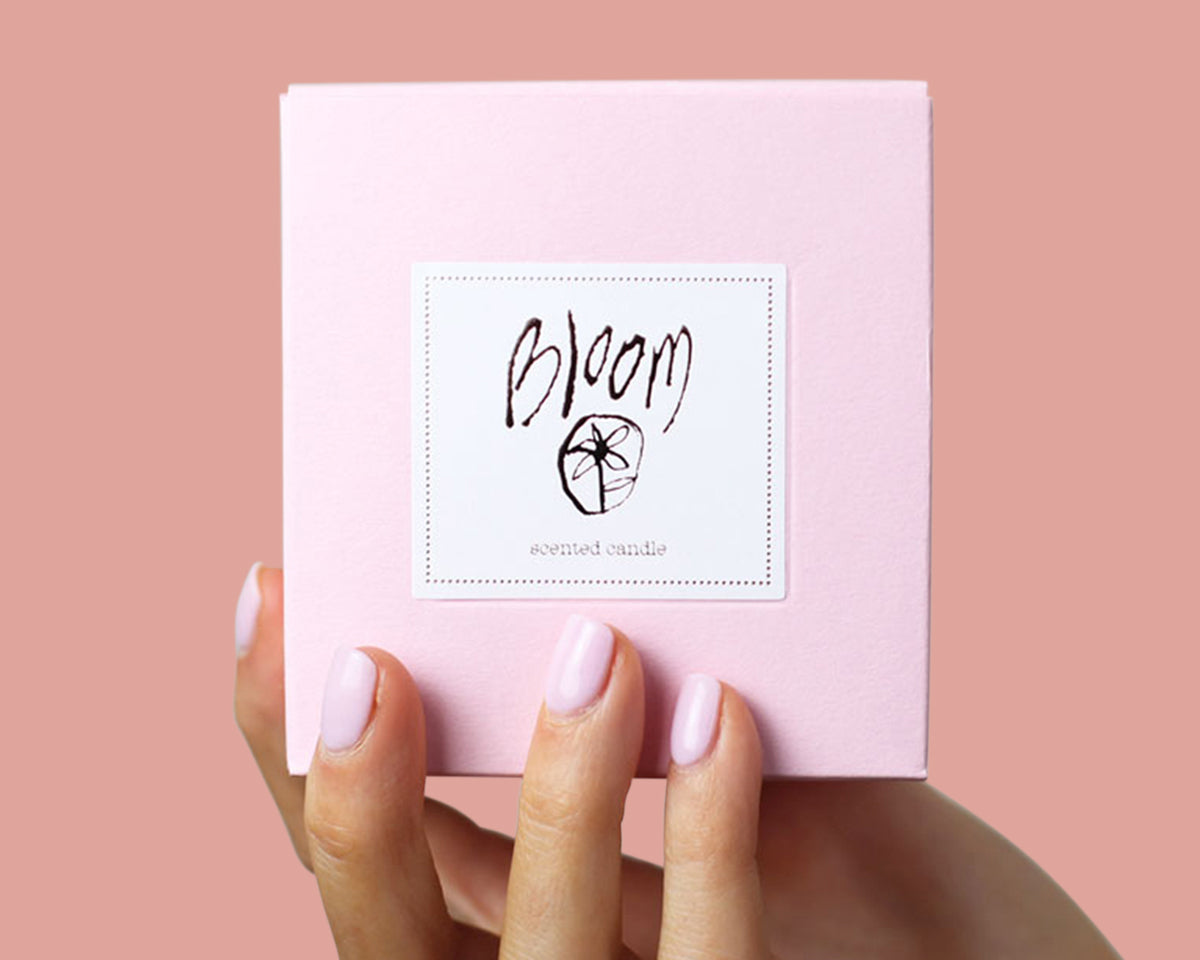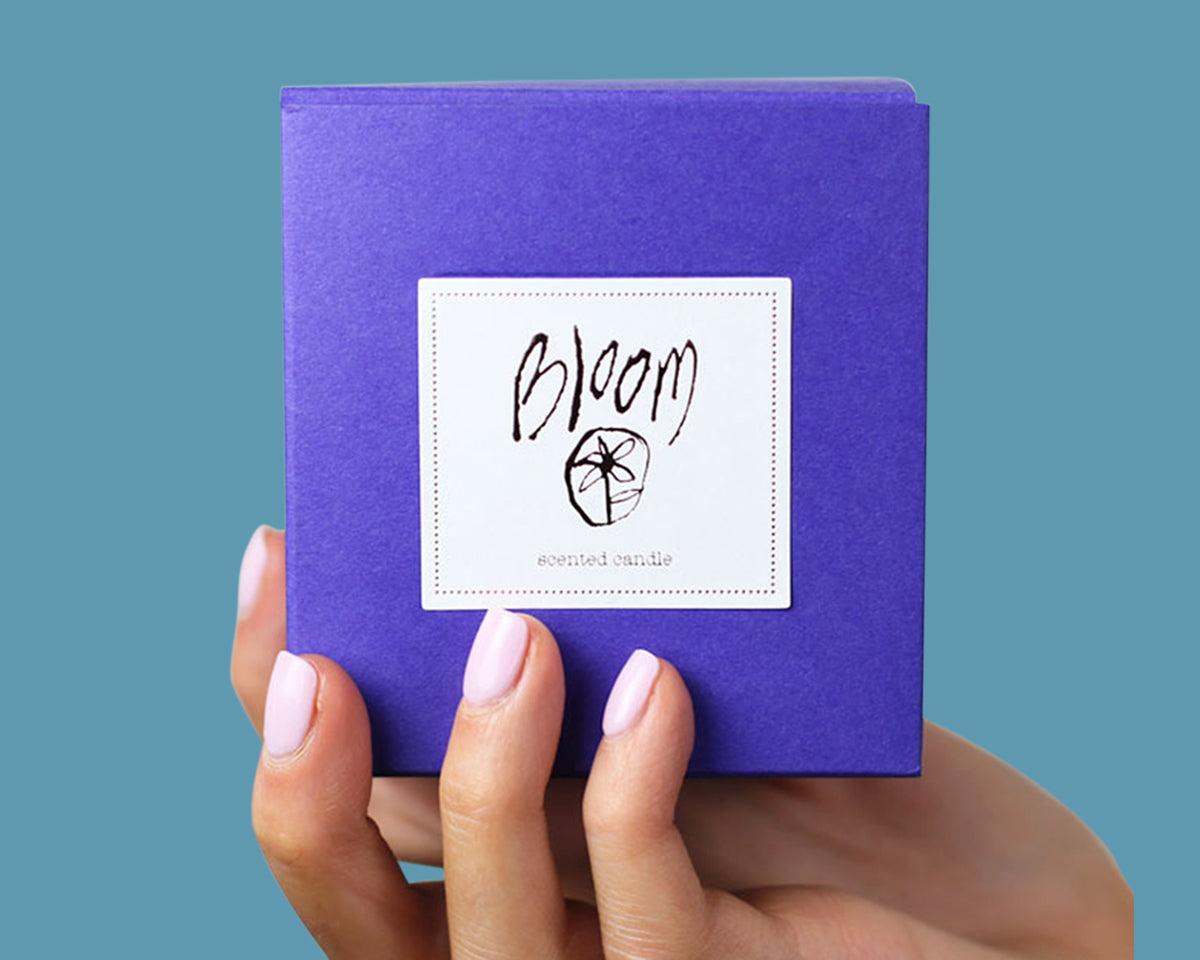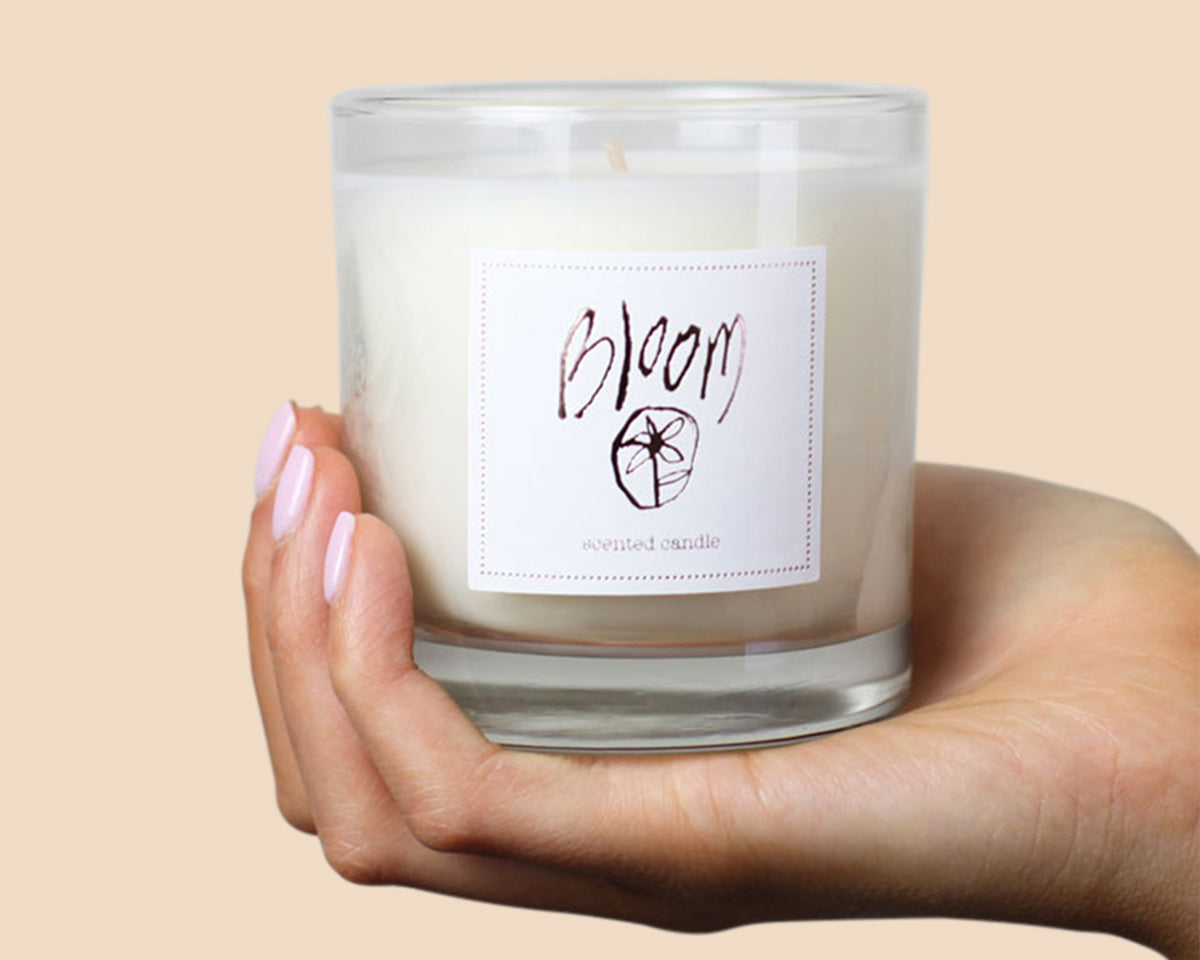 This Limited Edition Candle is scented with the most heavenly fragrance. Available in Fig, Lavender or Vanilla.
Burn Time Approximately 40 hours.
Tips. For optimum results burn candle for 3 to 4 consecutive hours to achieve a full melt pool and maximum scent. This will eliminate the candle just burning down the middle and leaving a large amount of wax around the sides. After each burn, trim the wick to 1cm before relighting, this removes any carbon build up.