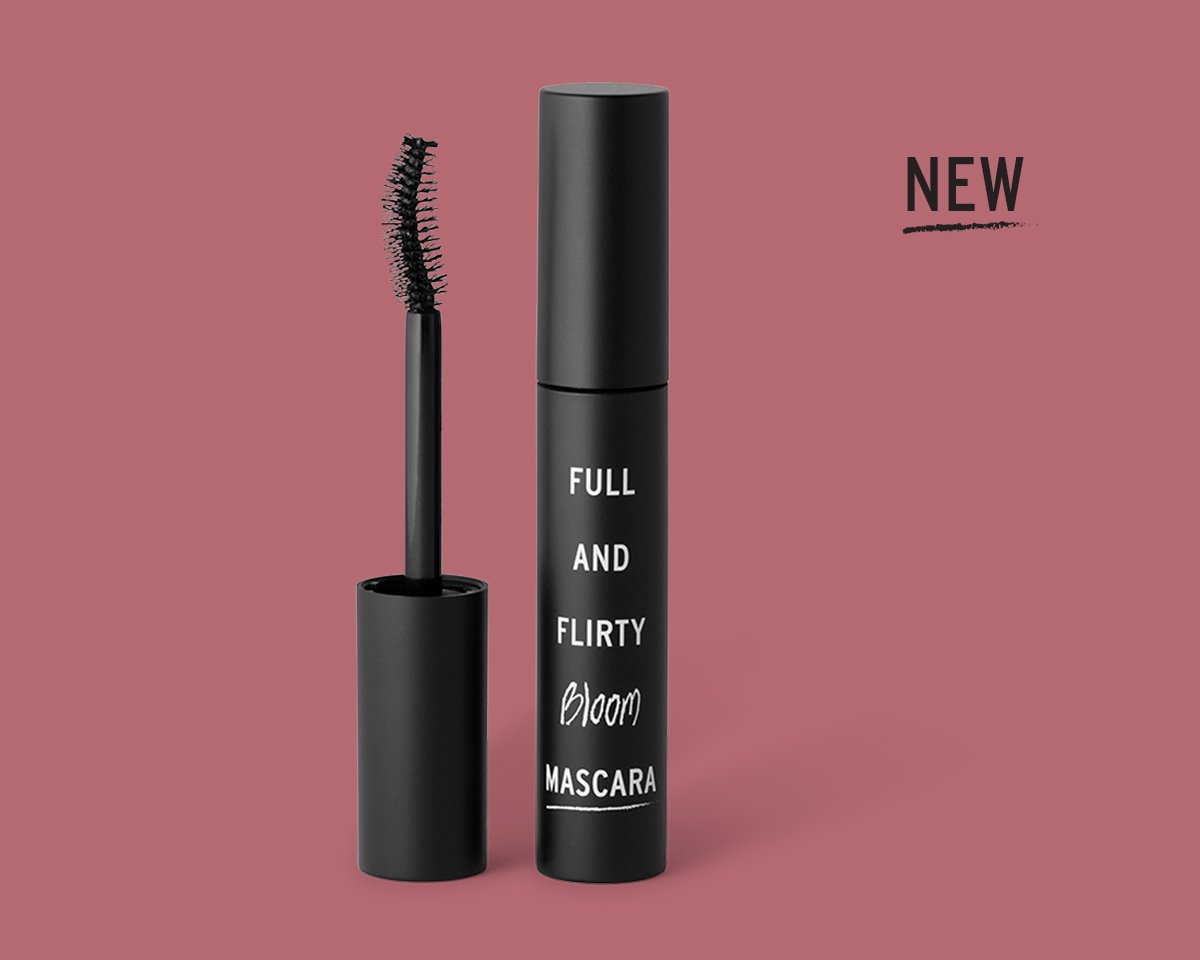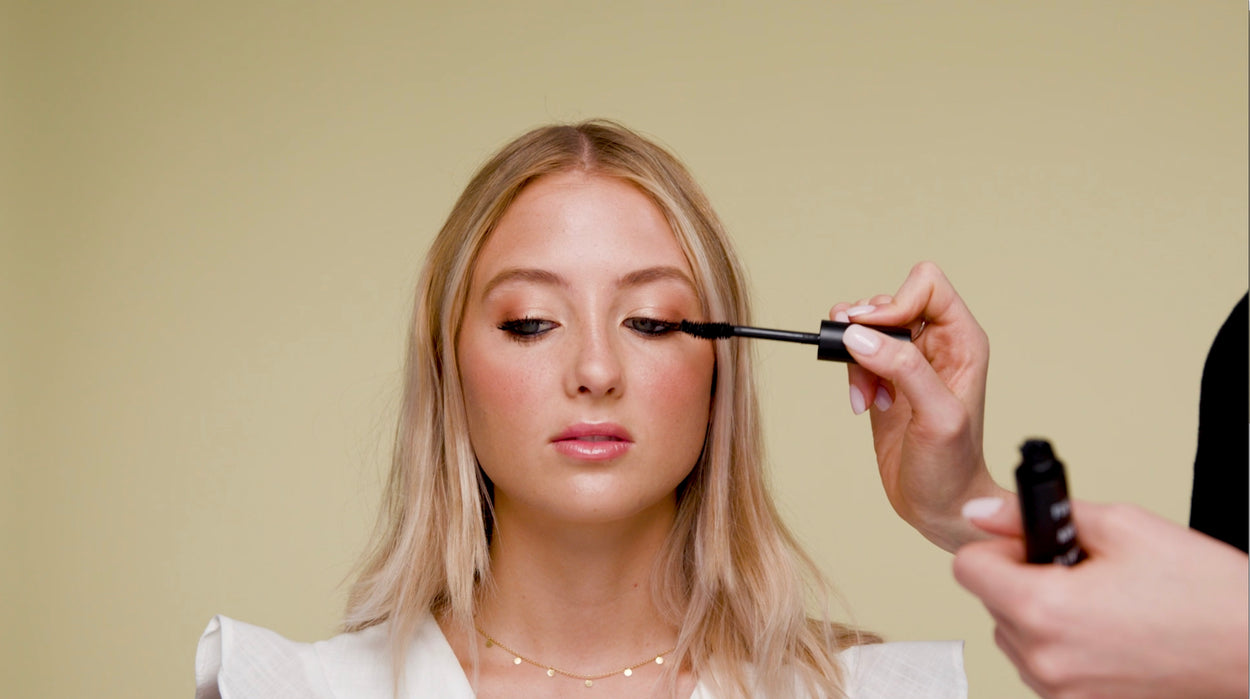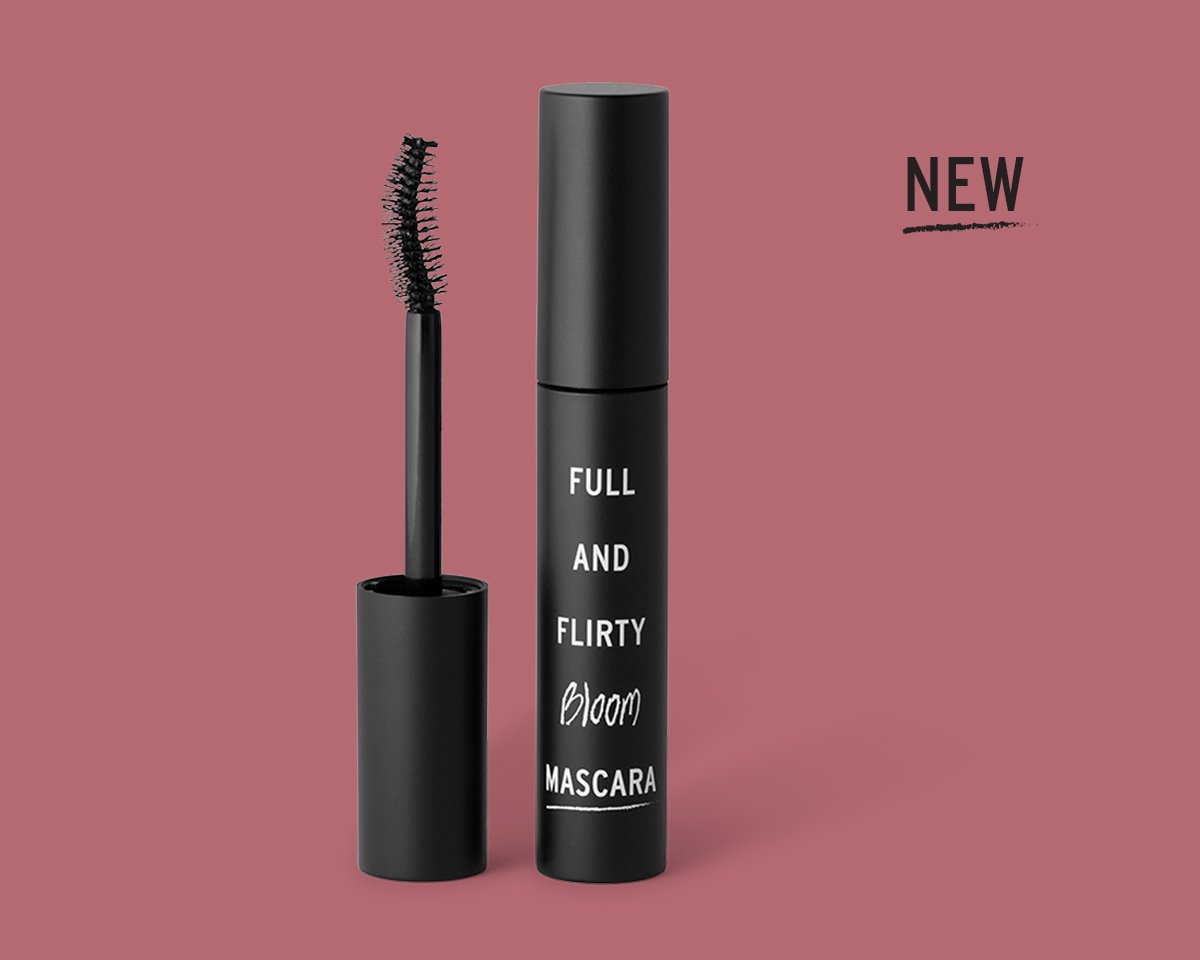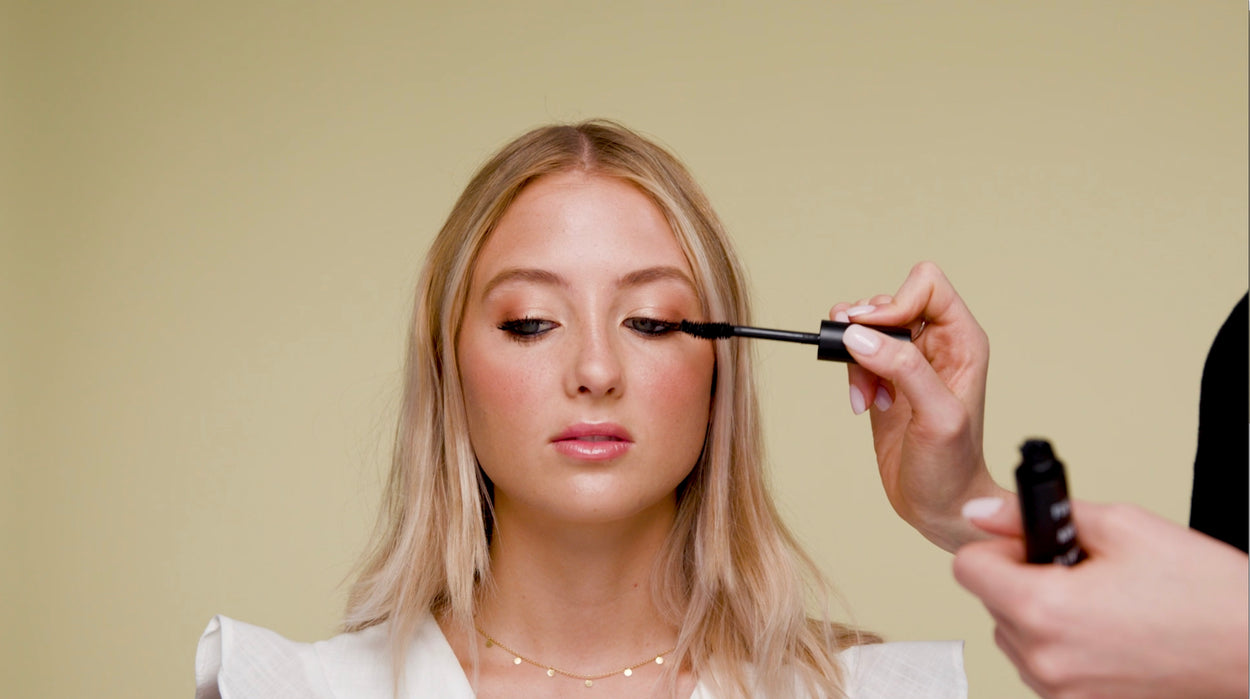 Full and Flirty Mascara NEW
Our NEW 'Full and Flirty Mascara' has been carefully created in Italy, using the latest in cosmetics technology. This intense black formula contains 'hollow spherical polymers' enabling lashes to appear fuller. The curved brush has been designed to work with your natural eye shape to open up your lashes.
This unique formula includes Jojoba oils and a blend of waxes for a soft texture, easy application and durable wear. Made without Parabens.